Orthodontics and Dentistry in one clinic
Dr. Silvia Geron D.M.D., M.Sc, Dr. Yossi Geron D.M.D., Dr. Zahi Geron, Dr. Valery Geron

Welcome
Orthodontics and Dental Medicine in one clinic
Dr. Silvia Geron D.M.D., M.Sc, Dr. Yossi Geron D.M.D., Dr. Zahi Geron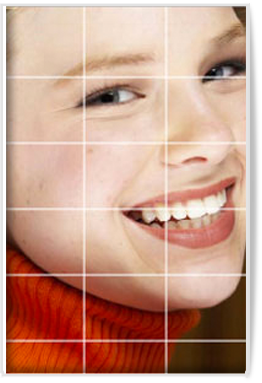 Welcome ,  
Our goal is to provide you with the highest level of professional dental medicine using the best and  most advanced materials  and  methods,  Interdisciplinary   treatment involving  Dental Medicine,     Prostodontics,  Periodontics,    dental implants  and   Orthodontics to get best results.
Our clinic is well known  for more   than 25   years, providing  the highest level of  professional care and  personal   attitude to both   children and adults in a calm and pleasant atmosphere. 
We believe that prevention is the most inexpensive way to keep your teeth healthy throughout life, and our care put special emphasis on Conservative Preventive Care.
Your Smile Is Our Success!!      
The information appearing on the site  does not constitute a general substitute for medical consulting and or recommendation for treatment .